News
Kuehne + Nagel at the Rzeszów-Jasionka Airport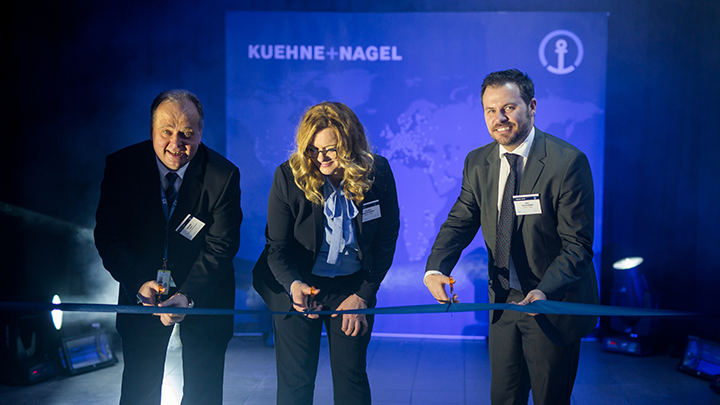 On February 5, a conference dedicated to cargo was held at the Rzeszów-Jasionka Airport and was co-hosted by Kuehne + Nagel – a company specialising in air cargo, among others, and leading in the transport market.
The opportunity for the meeting was the fact that the office of Kuehne + Nagel at the Rzeszów-Jasionka Airport was officially opened on the same day.
According to representatives of Kuehne + Nagel, the purpose of the branch in Rzeszów is to meet the growing demand for air cargo transport in Poland. The location in Rzeszów is also the fourth airline office in Poland, in addition to Warsaw, Poznań and Kraków. The office in Rzeszów is located in a strategic place, namely the cargo terminal at the Rzeszów-Jasionka Airport.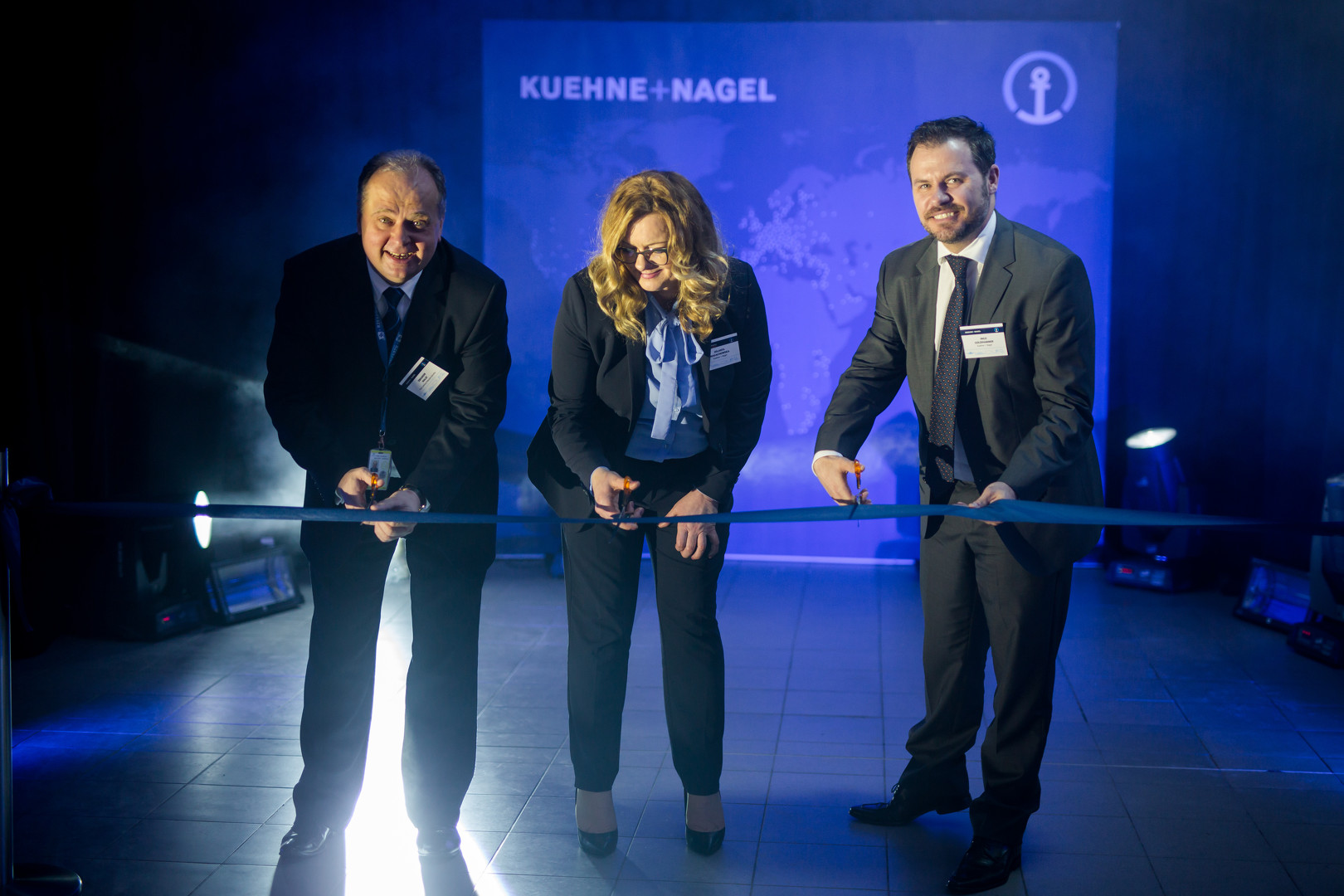 Services provided by the office staff involve airfreight in connection with import and export of cargo; export and transit, customs clearance services, as well as custom solutions for various industry segments such as the aircraft industry.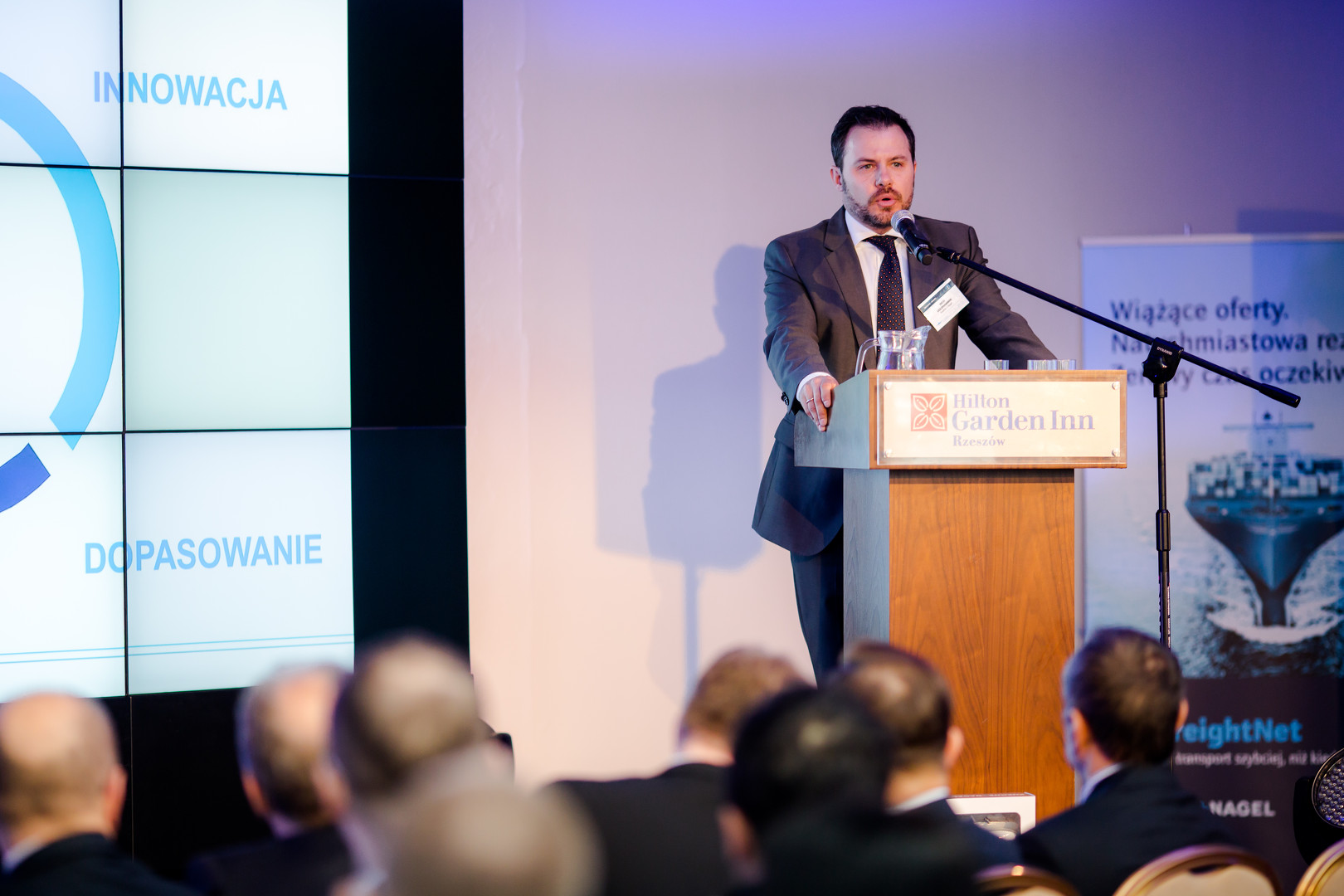 - "Opening of a new office in Rzeszów is an important step forward to focus on the aircraft industry. The demand for specialised logistics services continues to grow, so with this investment we are trying to meet the requirements of both existing and potential customers", says Ingo Goldhammer, the President and Managing Director of Kuehne + Nagel in Poland.
The guests of the conference were the representatives of the provincial government led by Marshal Władysław Ortyl, and the representatives of airlines, including LOT Cargo and Lufthansa Cargo, as well as shipping companies and enterprises that are members of the Aviation Valley Association, the largest aviation industry business association in Poland. The office of the German company was officially opened by President Ingo Goldhammer, together with the Vice-President of the Airport – Zbigniew Halat.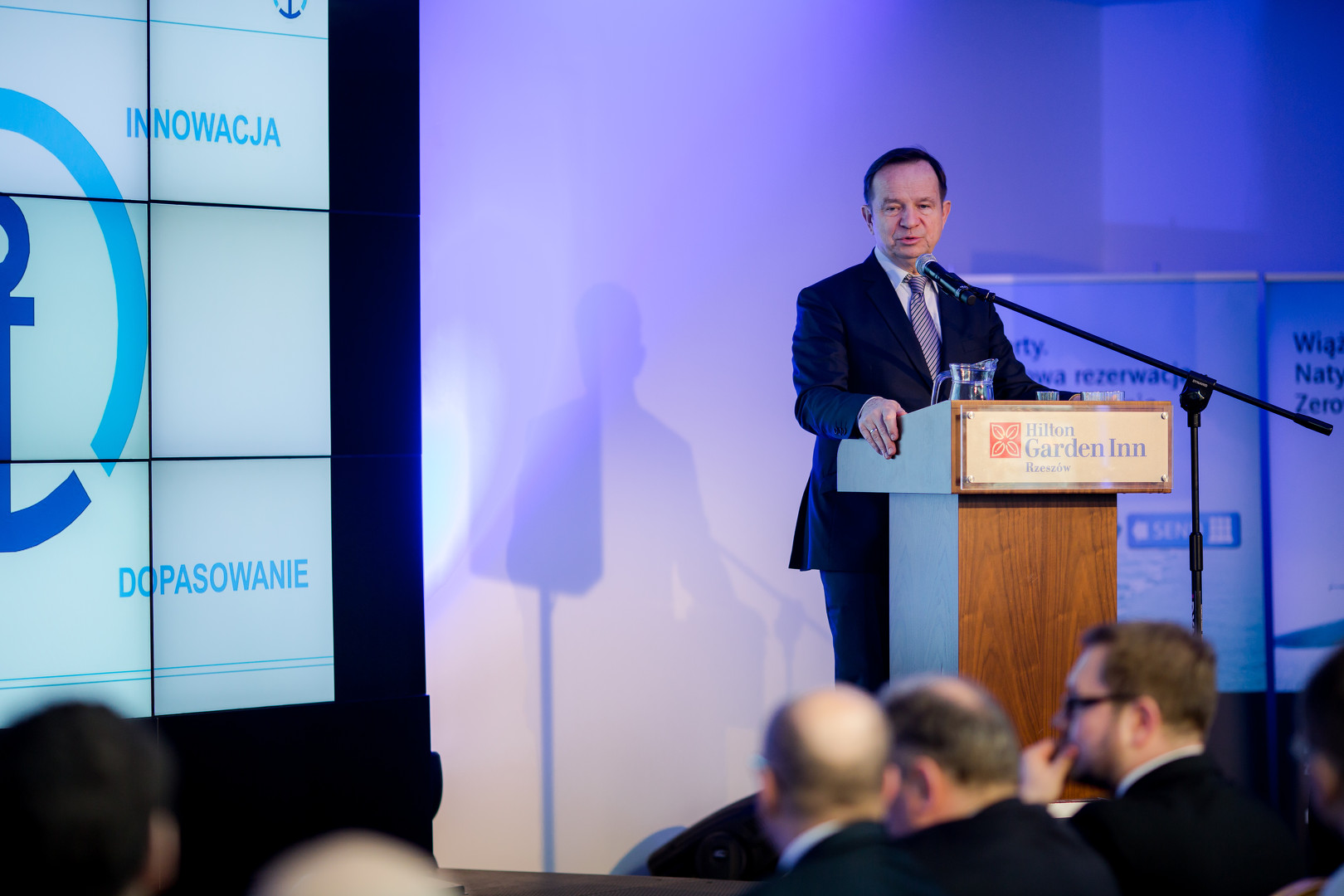 Kuehne + Nagel offers integrated solutions for the aircraft industry. The company fully meets the high logistic requirements for product variety and dimensions, as well as a complex distribution network and strict requirements for accuracy and safety. Kuehne + Nagel designs and supplies custom logistics solutions for manufacturers in the aerospace industry, leasing companies, airlines and providers of services in the areas of production, maintenance, repair, overhaul, ground handling and on-board services.