Information about the airport
The "Rzeszów-Jasionka" Airport is situated 7,8 km in a straight line from the Rzeszów city centre, in the middle of the Podkarpackie Province. Convenient operating conditions are provided thanks to location on the flat area with low-rise buildings around.
The Airport has about 450 hectares of lands with fully regulated legal status.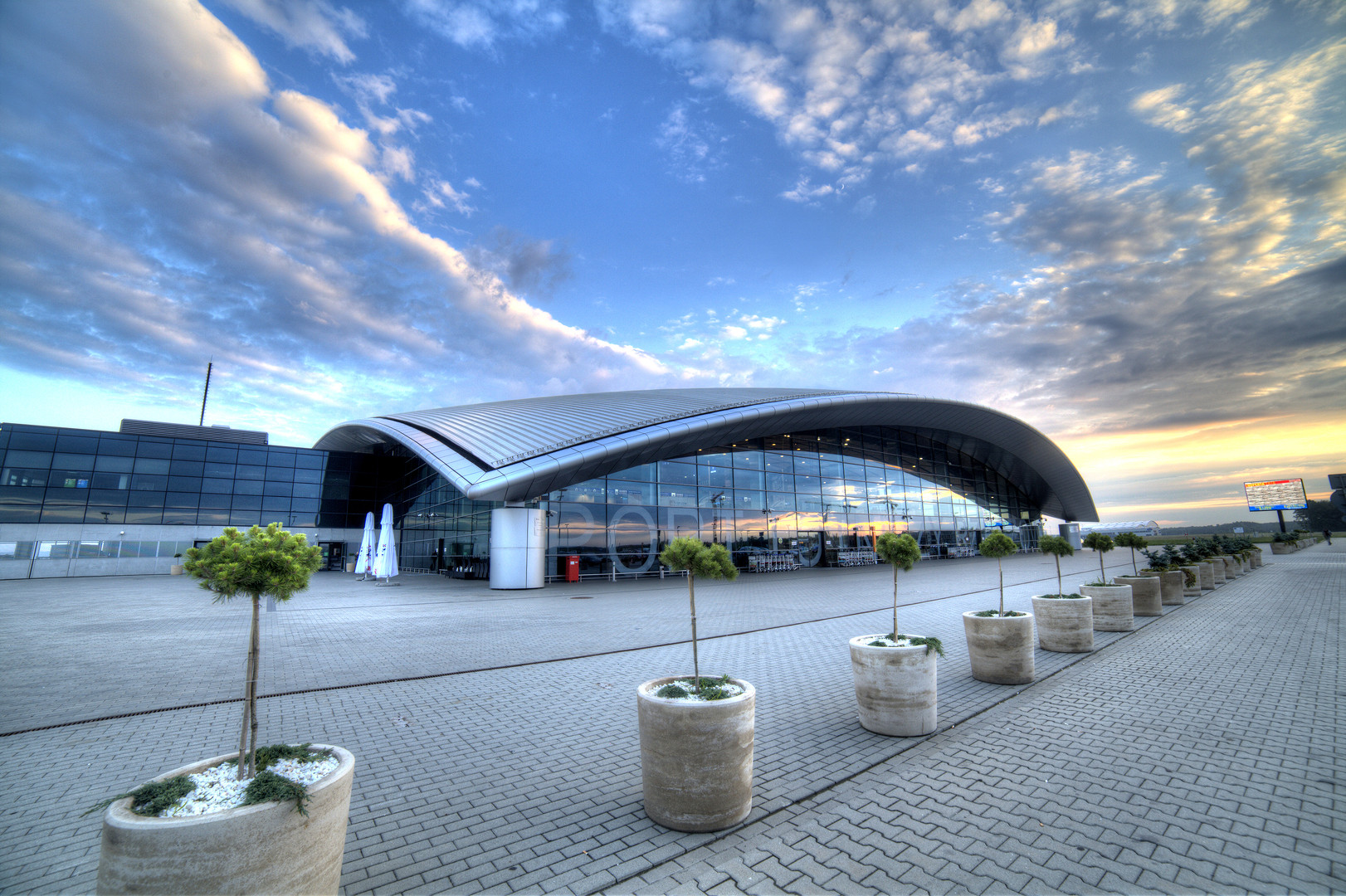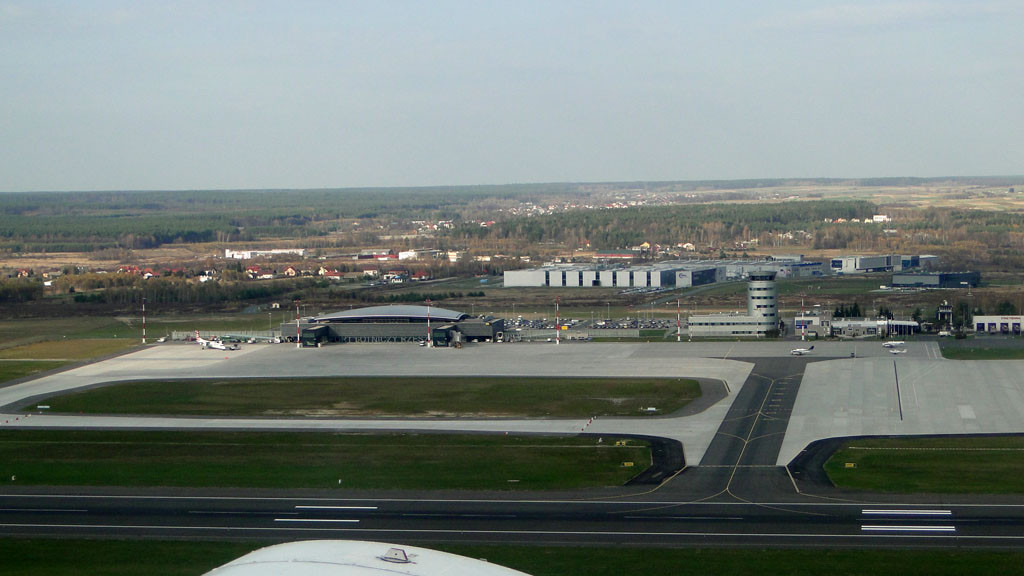 Airport location:

point of reference location
50°06'36" N
022°01'08" E
distance,
direction from the city
7,8 km (4,2 NM)
BRG 010° GEO
airport elevation
211,2 m

temperature of reference

24.0°C (JUL)

magnetic declinationannual modification
5,7°E (2015) + 7,5'
Runway (DS)
"Rzeszów-Jasionka" Airport has the most modern and one of the longest runway in Poland of the length of 3200 m what enables reception of every aircraft including the biggest wide-body aircraft such as B747. Lack of aviation barriers in approach zones, high quality navigation lightening system (including ILS CAT II), modern VAISALA meteo system cause that the Rzeszow Airport is open day and night all year round.
Basic technical parameters of the runway:
Runway (DS)

runway length
3200 m

runway width

45 m

technology
fragment of 700 m length of concrete pavement, the remainder of the asphalt concrete
Taxiways and aprons
"Rzeszów-Jasionka" Airport has 2 taxiways (DK-A and DK-B) of asphalt concrete technology linking taxiways and aircraft parking stands.
DK-A dimensions: 24 x 400 [m] and DK-B dimensions: 23 x 160 [m].
Aircrafts can make use of the following parking aprons:
PPS - 1 of concrete pavement, 78191 m2
PPS - 2 of concrete pavement, 11500 m2
PPH of concrete pavement, 47037 m2
Navigation lightening and aids
Navigation lightening system
Landing directions

09
Precision approach CAT I lights type ALPA ATA with high-intensity flashing light.

s,

27

Precision approach CAT II lights type ALPA ATA with high-intensity flashing lights, Precision approach path indicator.
Navigational Aid
Landing directions

09
-
27

NDB/BIA, DVOR/DME RZE, ILS/DME
ATTENTION! DATA NOT FOR OPERATIONAL USE!
Download: