News
A year of historic challenges and records at Jasionka airport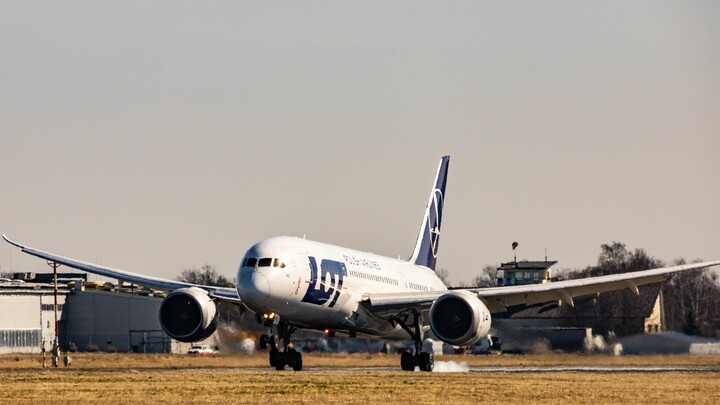 More than 730,000 passengers served by Rzeszów-Jasionka Airport in 2022. In the second half of 2022, the airport achieved the best results on record despite receiving several thousand aircraft carrying aid for Ukraine in parallel with scheduled flights. The summer route network was record-breaking, with 20 international and three domestic routes.
- Our result, that is 95 per cent of passenger traffic in 2019, which was the best on record in our sector, gives us great satisfaction, but no figures will express what happened at our airport last year - says Adam Hamryszczak, CEO of Rzeszów-Jasionka Airport. - The role we had to play as a consequence of Russia's aggression against Ukraine presented us with a huge number of challenges, which we successfully met. Under these circumstances, I believe that our greatest success was maintaining the status of a civil airport and the uninterrupted operation of scheduled flights, as well as steadily developing our network of regular and charter flights - emphasises Adam Hamryszczak.
In 2022, several monthly records were set at the airport in the Subcarpathian region, with July's result (almost 97,000 passengers) being the best in the airport's history. The largest number of charter flight travellers to date was also handled: nearly 110,000.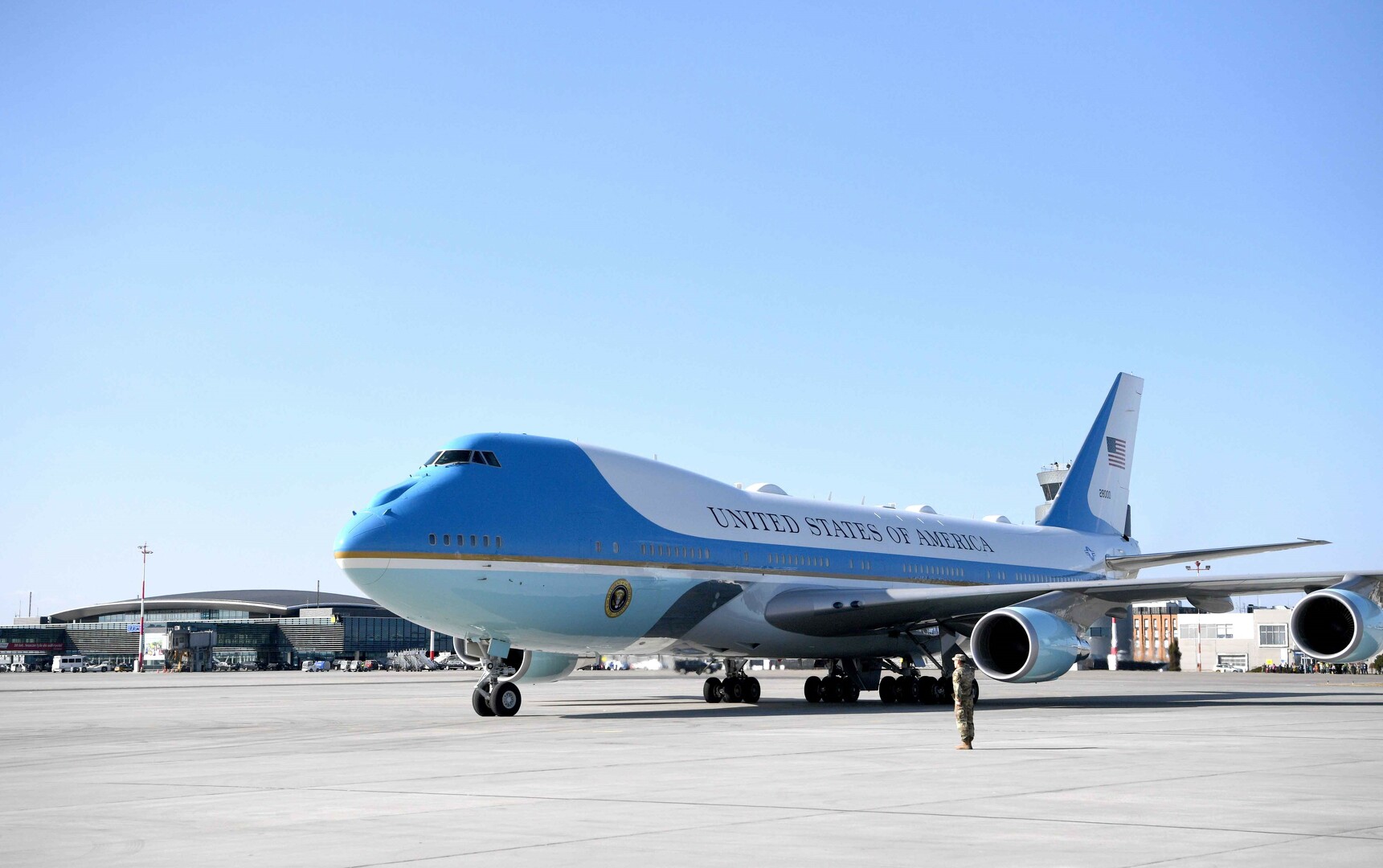 Air Force One, the aircraft of the US President, was the most famous aircraft to visit our airport not only in 2022, but also in history. Photo by Darek Delmanowicz
Among the carriers operating scheduled flights to and from Jasionka in 2022, Ryanair remains in the leading position. The Irish airline's Boeing 737s carried nearly 290,000 passengers, PLL LOT handled over 200,000 passengers, while Wizz Air carried 82,000 passengers. London (188,000) and Warsaw (178,000) remained the most popular destinations, while the Turkish Antalya (44,000) was the most popular airline for sunny destinations.
With the geopolitical situation being as it was, the Jasionka Airport played host to many personalities from around the world, including dozens of presidents and prime ministers. The airport near Rzeszów was visited by US President Joe Biden, Ukrainian President Volodymyr Zelenski, European Commission President Ursula von der Leynen and European Parliament President Roberta Metsola, to name just a few. World-famous entrepreneurs such as Richard Branson and show business stars such as Bono and The Edge from U2 or Sean Penn also landed in Jasionka.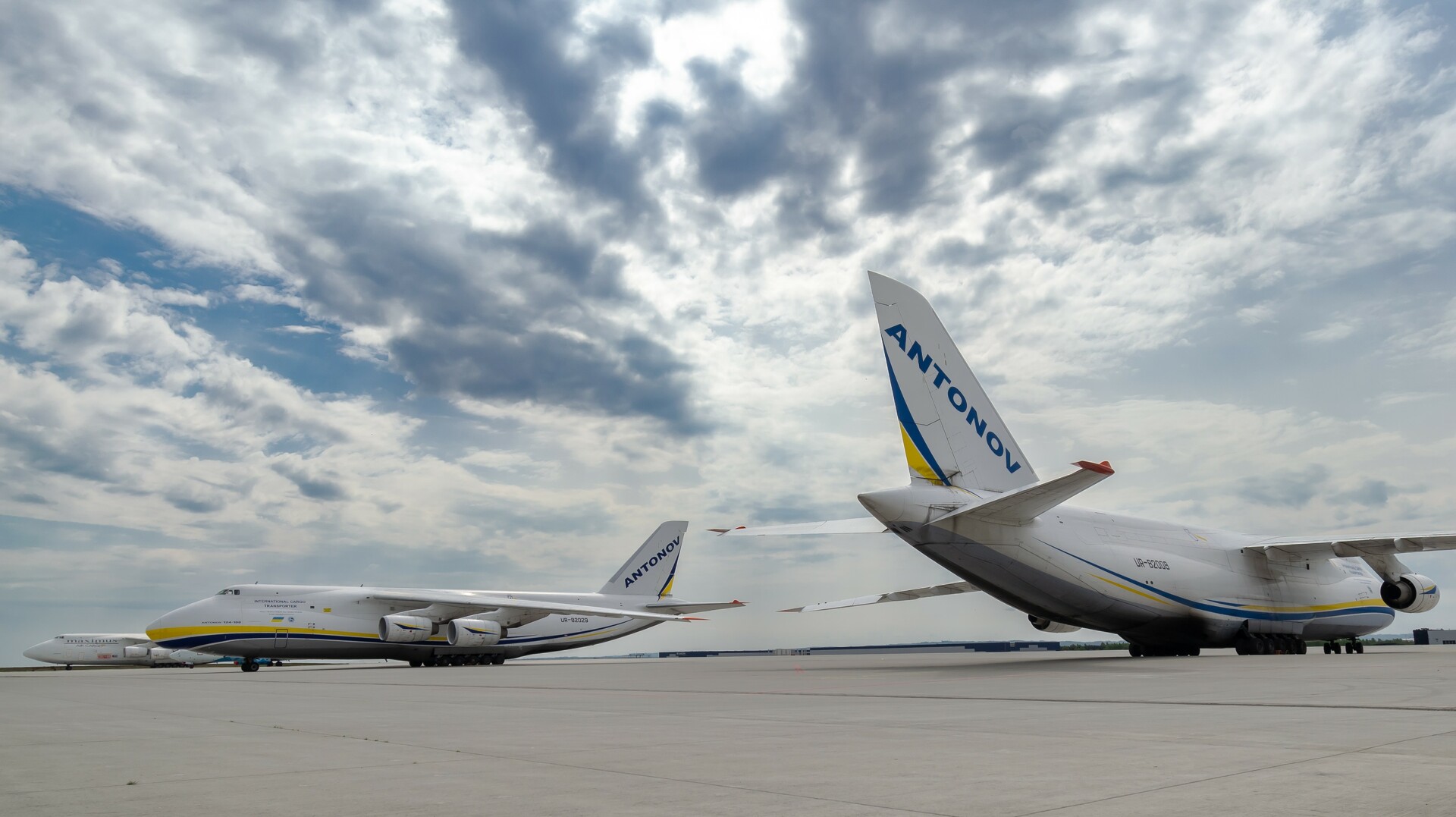 In the past year, we also successfully tackled the huge logistical challenge of providing humanitarian aid to Ukraine. Photo by Wanda Dziura
It is worth noting that humanitarian aid aircraft have a significant share in the statistics of air operations in 2022 (a total of nearly 15,000 take-offs and landings), with more than 300 medical evacuation aircraft, which transported the sick and injured as a result hostilities in Ukraine from Jasionka to hospitals and clinics in Western Europe.