News
Rzeszow Airport launches a new route to Athens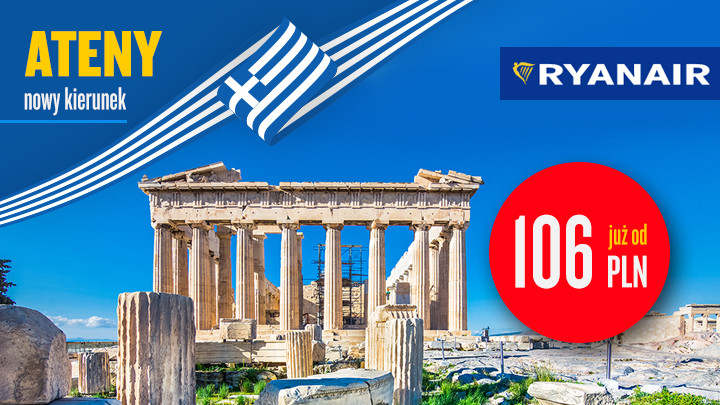 Ryanair – an airline no 1 in Poland - today (May 16) celebrated its first flight from Rzeszow to Athens. This route is new in the summer season of 2018. The flight will take once a week – on Wednesday.
Ryanair operates 10 routes in Rzeszow, including Athens, Corfu, Burgas, Dublin, London Stansted, London Luton, Bristol, East Midlands, Glasgow and Manchester.
On the occasion of launching a new route from Rzeszow to Athens, Ryanair offered special prices starting from PLN 106 for flights in June and July 2018. Tickets at special prices were available at Ryanair.com only until Friday (May 25) midnight.

Olga Pawlonka, Sales and Marketing Director in Central and Eastern Europe and in the Balkans said:
"We are very happy to inaugurate flights from Rzeszow to Athens. launching a new connection, we are launching tickets from Rzeszow from PLN 106 onwards. Tickets at a discounted price for a travel in June 2018 are available only on Ryanair.com until Friday (May 25) midnight. To book the flight, it is the best to visit www.ryanair.com today."

Michał Tabisz, the President of the Rzeszow-Jasionka Airport said:
"We are connecting Rzeszow to another European capita,l with a view to expanding our offer for tourists. Athens boasts not only ancient monuments, but also comfortable hotels and excellent Mediterranean cuisine; it is also a great start point for trips around Greece. I am sure that the route will become more and more popular".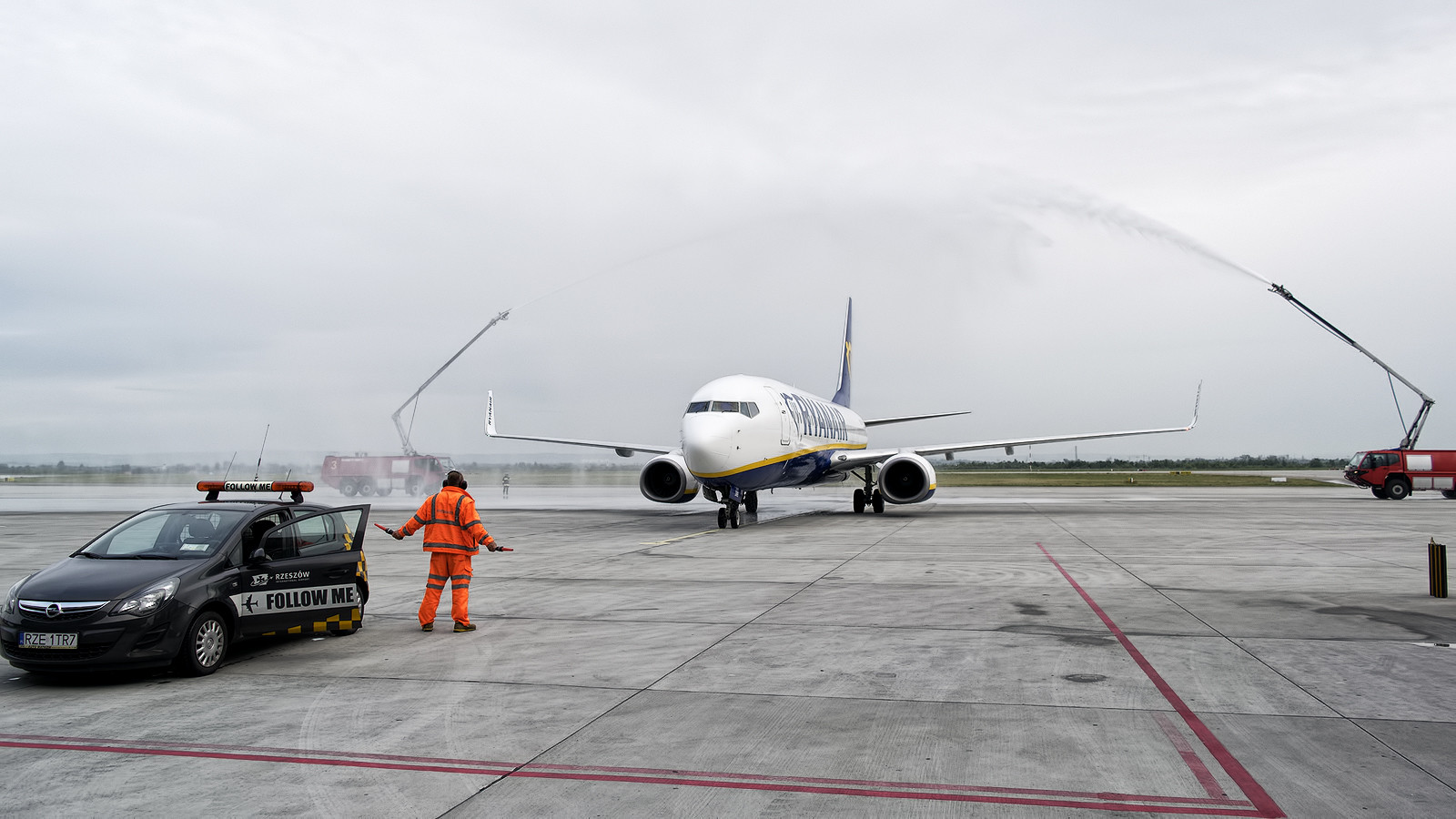 Fot. Tomasz Kepanowski