News
Summer holiday from Rzeszow Airport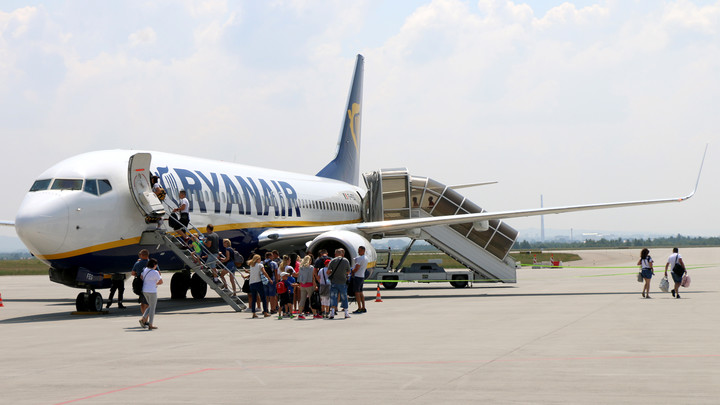 The first days of June at the Rzeszow-Jasionka Airport are the beginning of the season of charter flights. This year, the airport offers direct flights to Greece, Turkey, Bulgaria and - for the first time in its history - Albania.
In addition to Tirana, there are new flights to the Greek island of Rhodes on board the Ryanair Sun, which this year makes its debut on the charter market in Poland. 185 passengers have travelled with Boeing 737 from Jasionka to Rhodes.

- Poles are more and more likely to travel by plane on holiday, this positive trend is also observed in Podkarpacie. We estimate that the charter traffic at our airport, compared to last year, will increase by more than 50 percent - says Michał Tabisz, President of the Rzeszow-Jasionka Airport.

In total, tour operators offer holidays in six sunny destinations, to which you can fly directly from Jasionka (Greek Corfu, Rhodes and Heraklion, Albanian Tirana, Turkish Antalya and Bulgarian Burgas). The last two directions are the most popular, therefore they are serviced twice a week, while the others - once a week. The charter season will last until the last decade of October.

For passengers who prefer to organize their own holidays, the airport offers regular routes served by Ryanair. This summer, in addition to flights on Corfu, there are also weekly flights to Athens and Burgas. The summer offer is complemented by direct flights from Rzeszow to Tel-Aviv with LOT Polish Airlines.