News
More buses to the Rzeszow-Jasionka Airport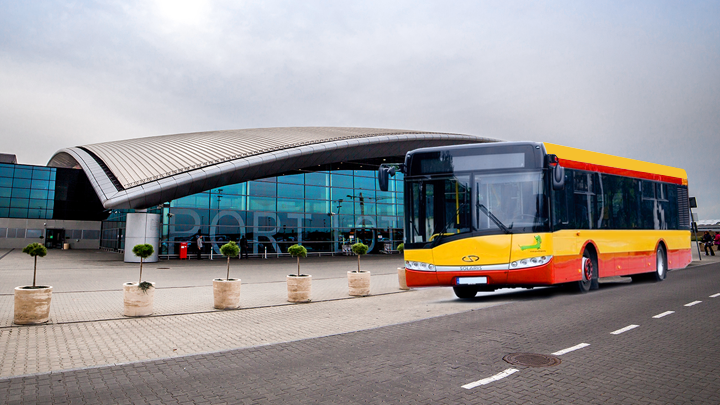 In response to numerous requests from passengers travelling to and from Rzeszow Airport by bus, timetable will be amended as of 1 July. The special line "L" will be replaced with regular lines 51 and 53. Buses will run between the airport and Rzeszow city centre every hour on average.
On weekdays, the first bus to the airport will leave from Rzeszow after 4 am, whereas the last bus to the city centre will leave from the airport after midnight.
Thus, passengers from morning and late evening flights from Jasionka to Warsaw and Tel Aviv will be able to use public transport to get to the airport.
In total, buses no 51 and 53 will go to Rzeszow Airport over 20 times a day. The new timetable will improve the regularity of running buses and reduce the waiting time for the bus which will be beneficial for the passengers. Ticket prices will not change – a single fare ticket is still PLN 3. All statutory discounts apply.
More details can be found on ZTM Rzeszow