News
Record first half-year at the airport in Jasionka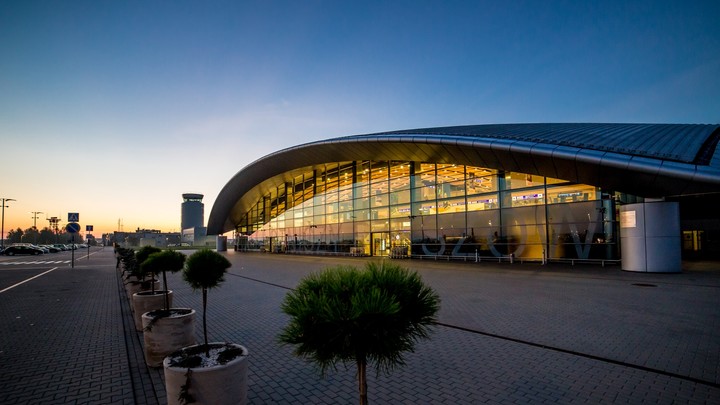 Over 350,000 passengers served from January to June 2018 – it is the best first half-year in the history of the Rzeszow airport. In comparison with the same period last year, passenger traffic in Jasionka increased by almost 10 percent.
The record result is the effect of launching new international flight, including New York (Newark), Tel-Aviv or Athens, as well as more charter flights. The constantly growing amount of passengers on flights from Rzeszow to Warsaw is also important. In the first six months of this year, over 100,000 passengers have travelled on this route, which is 15 percent more than in 2017. More passengers also flown to Munich with Lufthansa. It increased the number of rotations to 11 a week from May.

- This result is in line with our expectations and confirms that our airport is the most important regional airport in eastern Poland - says Michał Tabisz, the President of the Rzeszow-Jasionka Airport.
- New regular and seasonal destinations as well as more connections with Warsaw and Munich as hub airports caused a significant increase in passenger traffic. We are just at the beginning of the holiday season, so in the following months we can expect even better results.