News
Record-breaking July at the Rzeszow-Jasionka Airport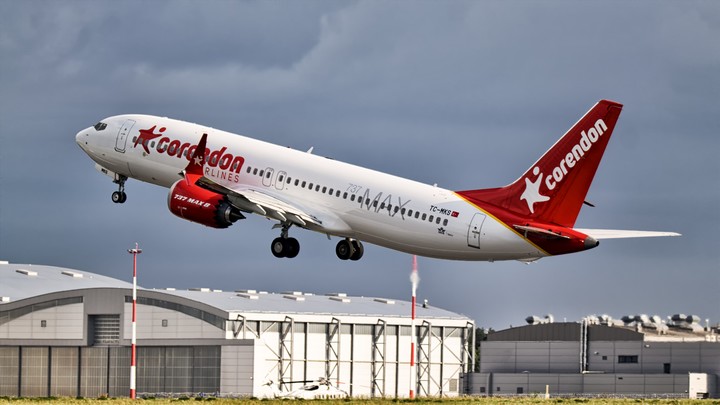 Over 85 thousand passengers served within one month is the best result in the history of Rzeszow Airport. The figure is almost 20 percent higher than the result from July last year and 30 percent higher than in 2016.
The sudden rise in air traffic is the effect of launching new summer routes to Greece, Bulgaria and Albania, as well as regular flights to Israel and the United States. In July, the number of passengers on charter flights to the sunny destinations was almost 15 thousand, which is 70 percent more than in the previous year. The number of passengers who travelled between Warsaw and Rzeszow on the route operated by LOT Polish Airlines in July was over 25 thousand, which is also a record-breaking result.
Just like every summer, transatlantic flights are very popular. An average passenger load on flights from Rzeszow to New York in July was almost 90 percent. It's the same with flights to the British Isles and Ireland operated by Ryanair. As compared with the previous year, the number of passengers travelling from Rzeszow to Munich with Lufthansa has also increased.
- The results achieved at the halfway point of this year's vacations give us the reason for satisfaction, however, the final result will come after the end of the summer season - says Michał Tabisz, the President of the Rzeszow-Jasionka Airport. The record-breaking results reflect the trend observed in Poland. Inhabitants of Subcarpathia and neighbouring regions more and more often opt for travelling by plane to save time and improve their travel comfort. Rzeszow International Airport tries to meet the expectations of passengers by developing the airport offer and launching new season and all-year routes.