News
2015 year summarise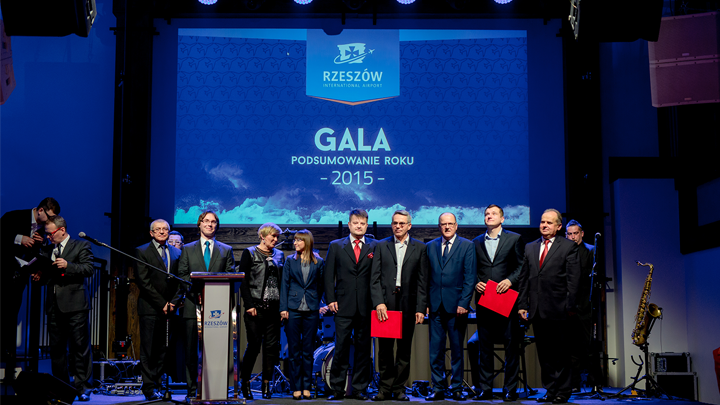 On the Friday evening of February 5th this year, the sixth Gala was held to summarise another year of activity of the "Rzeszów-Jasionka" Airport.
Thanks to the participation of our Partners, including the Marshal's Office of the Podkarpacie Province, the ceremony gained even more importance.
Our invited guests were representatives of airlines, tour operators, travel agencies, shipping and logistics companies, as well as companies and institutions that work with the Airport.
We wish to once again CONGRATULATE all the winners and awarded for their work with the Airport!