News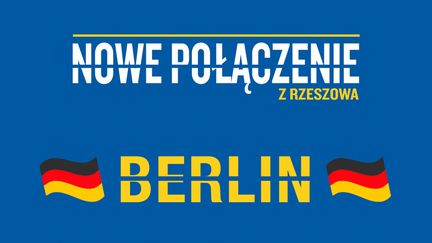 Today, on 10 February 2016, Ryanair, the Europe's favourite airline, has announced the launch of a new flight from Rzeszów to Berlin. The flight will be available 3 times a week, starting from 2 September 2016.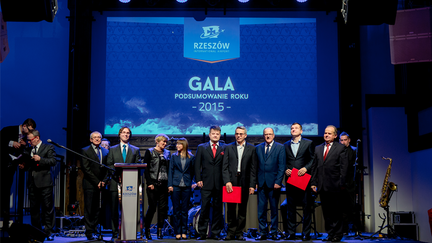 On the Friday evening of February 5th this year, the sixth Gala was held to summarise another year of activity of the "Rzeszów-Jasionka" Airport.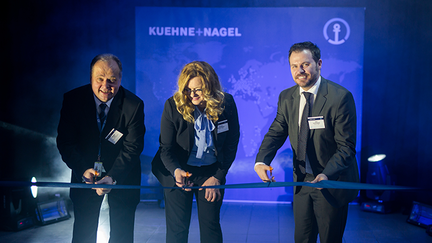 On February 5, a conference dedicated to cargo was held at the Rzeszów-Jasionka Airport and was co-hosted by Kuehne + Nagel – a company specialising in air cargo, among others, and leading in the transport market.